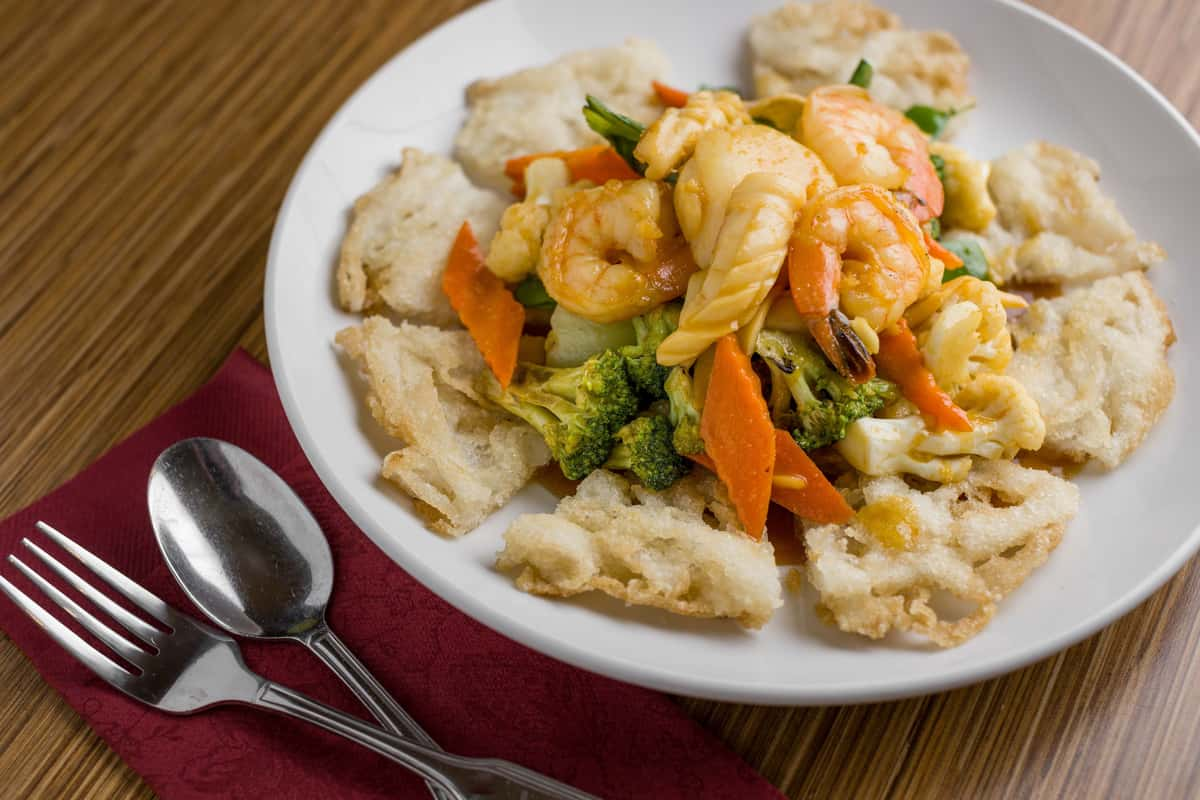 Catering
Catering Form
Brodard Chateau's healthy cuisine celebrates Vietnamese that is flavorful and memorable for every occasion of your life.

Contact us for catering, we will get back to you as soon as possible!

One week Advanced notice is required for Catering request
For faster response please contact restaurant directly at phone number (714) 899-8273.